15 Sizes Available
Chose from 15 different sizes starting at 6" x 6" and going all the way up to 50" x 108".

25+ Frames
Accent your custom print with one on of our 25+ canvas floater frames.


Archival Inks
All of our custom canvas prints are produced using archival inks which are guaranteed to last 75 years without fading.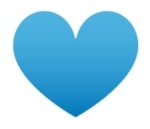 Quality Guarantee
Every custom canvas print comes with a 30-day money-back guarantee. If you're not happy with your print, for any reason, simply ship it back to us within 30 days for a refund.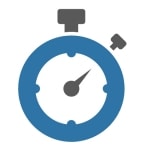 Lead Time
Each canvas print is custom manufactured using your uploaded image and is ready to ship within 2 - 3 business days.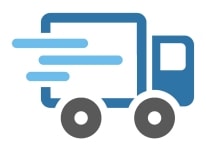 Worldwide Shipping
We can ship your custom canvas print to any destination in the world!
Prices Starting at
$21.65
We have hundreds of additional sizes. Upload your image, below, to get started and view all available sizes.